Los Angeles is preparing to host the first-ever Vegan Fashion Week next month. 
A growing number of luxury fashion brands – including Chanel, Gucci, Burberry and Versace – have banned the use of fur and exotic animal skins from their collections in recent years.
And, as the tide continues to turn towards new sustainable materials, the arrival of Vegan Fashion Week (VFW) couldn't be more timely.
The brainchild of founder and animal rights activist Emmanuelle Rienda, Los Angeles – a city that has already banned the sale and manufacture of fur – is preparing to host the first-ever VFW next month.
"I want to ignite conversations and debates within the industry by educating, elevating, and drawing connections between our most important values: our respect for human life, animal rights, and the environment," Rienda told VegNews about the fashion-meets-activism project.
Starting on 1 February, the four-day event, which will take place in the California Market Center, aims to end all forms of animal exploitation in the fashion industry.
VFW will open with a soirée inside the Museum of Natural History of Los Angeles, where guests will presented with a climate-centric speech by Nobel Peace Prize laureate Robert Lempert.
This will be accompanied by catwalk shoes and presentations from a list of conscious designers and an exhibition on the evolution of vegan fashion.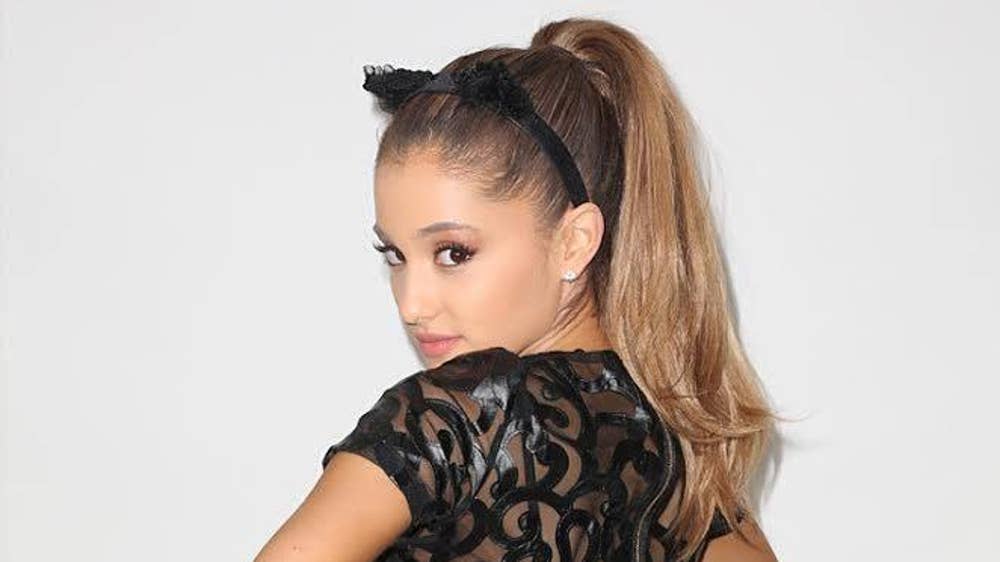 Guests will also have the opportunity to explore the vegan lounge, where they can dine on vegan food specially prepared by chefs from around the world.
Rienda hopes VFW will work to educate fashion enthusiasts about the ethical, social and environmental issues surrounding the use of animals in the industry and provide a platform for emerging visionaries.
After its LA debut, the event is expected to travel to fashion-forward cities around the globe in an effort to make VFW the standard in years to come.
For more information and tickets, which retail from $22.85-$65.28 (£18-£51) visit Veganfashionweek.org.